About prAna
"Breath, life, vitality of the spirit." These qualities infuse not only their name, but also their aspirations, the things they make and how they make them. Welcome to mindfully designed, build to last products – born from the experience.

Journey to Sustainability
Making Good Stuff in a Good Way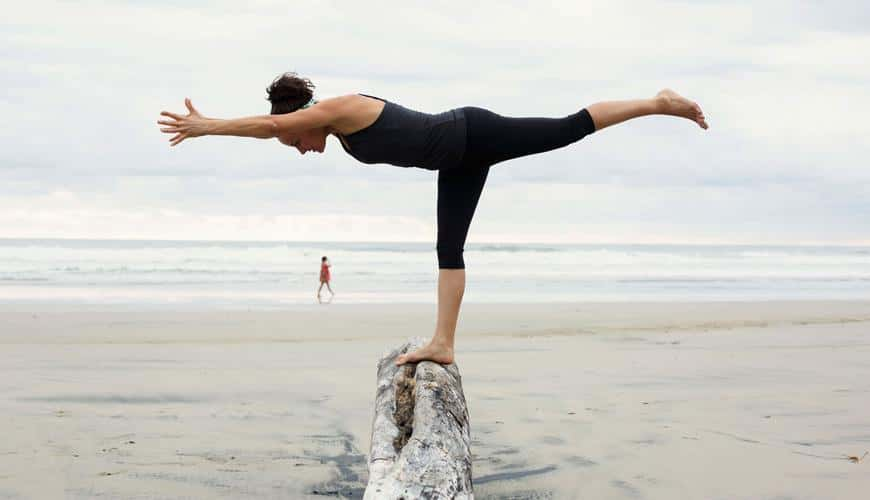 Our Beliefs:
Making Good Stuff in a Good Way
prAna started to give form and function to the connections they felt in their own lives: to the outdoors, to themselves, and to each other. As their product line evolves and their impact grows, those connections continue to guide them.
Mindfulness is at the core of everything they do, and here and now is where change happens. Everyone in prAna company owns a piece of our process: every decision, every product, every day. They know that what they make and how they make it affects the whole ecosystem ...
They haven't found all the answers, but they will always be asking questions. Even their best efforts have only scratched the surface of what is possible, and they remain dedicated to their ideals of the community, mindful action and sustainability.
Fabrics:
Look and Feel Good
Making mindful goods means always looking for a better way to make them. They are increasing the use of sustainable textiles such as organic cotton, recycled polyester and Tencel® whenever possible.
Production:
Doing More with Less
Making a positive difference means being more conscious of the materials and processes they employ. prAna has become (April 2012) a Bluesign® system's partner. All this means prAna has adopted an environmental strategy for how their products are made. Bluesign® is a leading environmental health and safty management system which includes actively advancing the implementation of the Bluesign® standard in our supply chains. Fabrics that meet the Bluesign® standard only contain components and pass through processes that are harmless to people and the environmental.
Packaging:
From the Inside Out
Healthy change often comes from within. When one of their store managers expressed how upset she was at the amount of plastic she threw away, they took a good look at their packaging process. Today, prAna have reduced the number of plastic bags our products are shipped in by 50%. They also took the opportunity to look at how they were shipping products to our customer and now ship all clothing in paper bags made of 100% recycled content instead of industry-standard plastic bags.
Fair Trade:
Connected, Compassionate, Global
The Fair Trade system values people as much as the goods they produce. Fair labor conditions, direct trade, and fair price means what you wear is directly connected to the community that made it. prAna actively supports Fair Trade Certified™ apparel and is a member of the Fair Labor Association.
prAna continues to be a pioneer in bringing Fair Trade Certified to market. The Fair Trade Certified Apparel program is the first of its kind, enabling consumers to consider the social, economic and environmental bottom line when shopping for fashion. Fair Trade Certified Apparel directly benefits the farmers who grow the cotton and the workers who sew the garments, offering consumers an unprecedented opportunity to positively impact lives.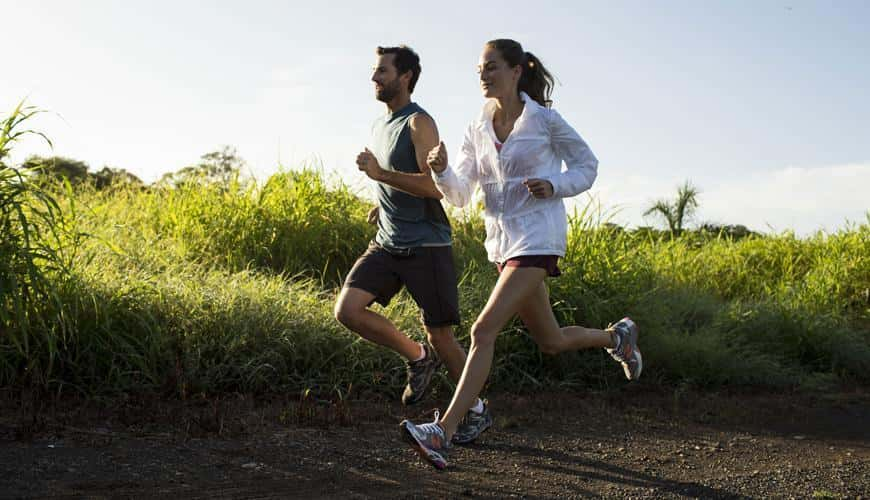 Operating Instructions
Practice What we Preach
No detail is too small when it comes to running their business as mindfully as possible. prAna endeavor to use responsible materials in their purchases. They aim for FSC and recycled content in all of their paper purchases. Their behavior in waste, recycling and reusing is found in all of prAna stores and prAna headquarters to name a few.
Our Approach to Making Good
Empower the People
prAna compassion for others is what drives their business. They make goods for people who do good.

Do The Right Things
The right thing isn't always the easiest. You won't catch prAna taking no for an answer when it comes to making their goods more efficiently, cleaner, better for the planet and for each other. Besides, easy is boring.

Make it Mindful
Mindful is prAna mode and modus. It's at the core of everything they do from operations to marketing. Here and now is where decisions get made, and here and now is where change happens.

One For All
Everyone in prAna company owns a piece of what they do: every decision, every product, every day. They know that what they make and how they make it effects the whole ecosystem.

Stay Connected
They believe in bringing their best selves to work every day. When they stay connected to theirselves, they can stay better connected to each other, and it's through collaboration that innovation occurs.

Live and Learn, Learn, Learn
As individuals and as a company they are committed to innovation, but making things better doesn't always mean succeeding. In fact, if you aren't failing every now and then you are not innovating. They are always willing to take risks, learn from our failures and keep moving forward.

All Together Now
prAna company is only as great as the people that make it run. They're aware that how they run their business affects their employees, partners and the communities they live in.