Our Story prAna
prAna, an ancient Sanskrit word for breath, life and vitality of the spirit, has helped guide our actions and lift our aspirations since day one.
prAna company started in 1992 making clothing that worked well for climbing and yoga. It turned out that the clothing worked well for lots of other passions too. So they added new products with "purpose" in mind and scoured the world for design inspiration.
They started cut and sewed clothing in our garage and shipped it to customers in surplus fruit boxes gathered from the local grocery store. For hangtags, we ground up old newspapers, added essential oils and cut out the handmade paper with a pizza cutter. Their first employee slept on a hinged bed that turned into a shipping table by day. So much and even more indescribable love, passion, desire and hope was and still is invested in prAna.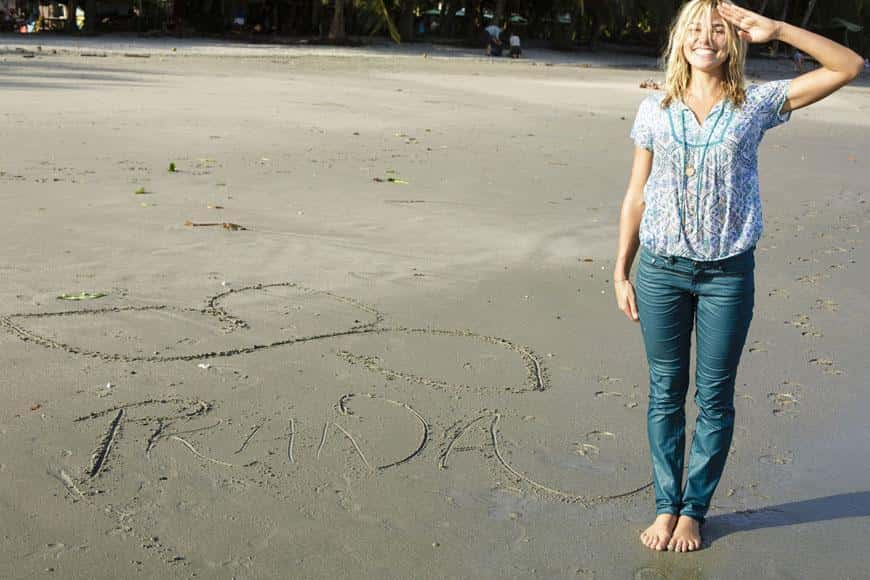 What's changed since then?
Not much - and a lot. They've grown a bunch, but most of our original employees are still there. They participate in business with like-minded folks who want to promote conservation and create positive change, which reflects the same intention as the old days, just taken up a few notches. Organic cotton, fair trade and wind power initiatives are on the short list of what they support ...
They are inspired by athletes like climber Chris Sharma - who's been with prAna from the beginning - and yoginis like Shiva Rea. These friends, and many of prAna customers, help inform their designs and keep it legit. Which is why prAna's founder, Beaver Theodosakis, still answers customers' letters.
Looking back, they think that the name prAna fits them pretty well. Looking ahead (because they love change), they're excited to see what the future holds.
That's prAna's story - That' our story. They and we hope you like prAna products. They and we welcome your feedback and  look forward to the opportunity to serve you.