What to do to Prana yoga mat will always remain as " sticky " respectively. I will always hold great?
To get your yoga mat at all times provide optimum grip, perfect "stickiness", there is no need to turn to expensive, dedicated preparations in stores. Just do your preparation with essential oils and herbs at home. Such a product is cheap and you can prepare it according to your preferences, your taste or. better smell.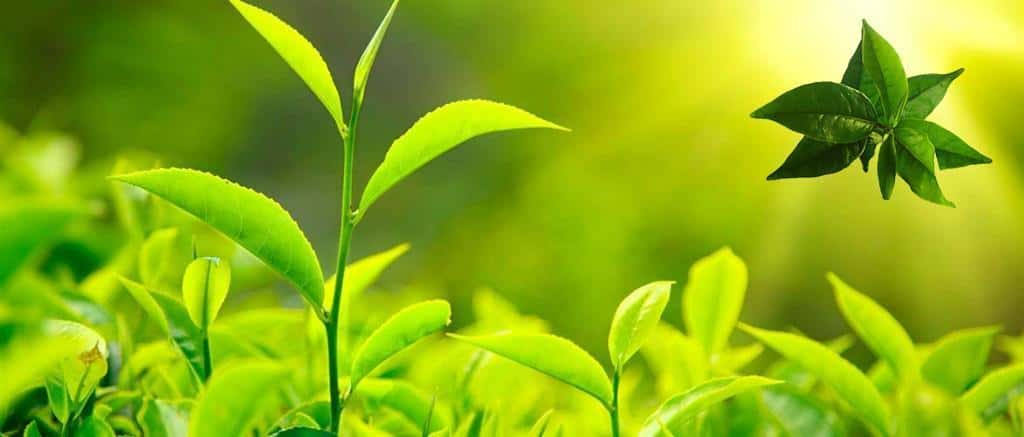 1. In the bottle or glass bowl, mix 30 drops of tea tree oil, 1 cup of distilled water and ¼ cup of witch hazel.
2. In the second glass bowl, mix 40 drops of essential oils of rosemary, lemon grass and lavender. How many drips these three essential oils in the 40s combined droplet is optional. It is important to achieve the flavor, smell that you like. You can also use any other essential oil, pay attention only be that it is not harmful for the skin.
3. Both the mixture, mix together. Thus, the resulting liquid is then poured into the sprayer. Spray to the glass and not plastic. All together, mix well, shake.
4. Take your yoga mat, sprayer and soft microfiber cloth from the fibers to the terrace, garden. Someplace where the ground is level and you can get wet. Pozite that soil or. net basis. Spray your yoga mat. Then gently wipe with a cloth. Your oiled hands all the time, wipe the cloth.
5. Exercise can start by 20ih minutes.
That is the yoga mat is still wet, the grip will increase. Pleasant and exercise as often as possible!