About the Company
Samana trgovina, zastopstvo d.o.o.
Britof 27
4000 Kranj, Slovenia - EU 46.247352 14.361556
Tel.: +386 40 728 330, Monday – Friday from 8 a.m. – 3 p.m.
Tel.: +386 4 20 14 878
E-mail: [email protected]
VAT ID: SI 48059226
Company number: 6267424000
Bank details: ABANKA d.d, IBAN SI56 0510 0801 3578 731
Shopping
Shopping is carried out by the customer by adding selected items to their shopping cart. The products and quantities in the cart can be changed at any moment before final confirmation.
Registration is required to successfully place an order which is then completed in five steps:
billing information / address selection
shipping information / address selection
shipping method selection
payment method selection
overview and final confirmation of order
Before final confirmation and any time through the place an order the customer can check all details of the order including price and quantity on the confirmation page. All elements of the order can be modified at this stage by clicking one of the selection or "Back" button. The order is not submitted until the customer clicks on the "Place order" button.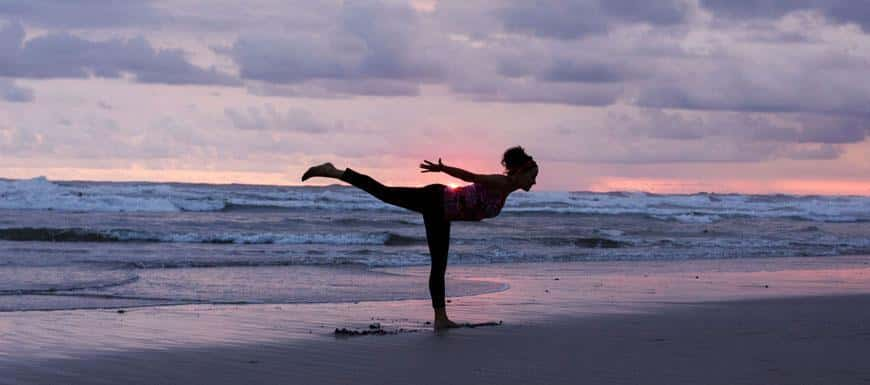 Payment Methods
Ordered products can be paid for via Paypal or wire transfer directly to the Samana account.
After submitting the order the customer receives a confirmation message via email. (The supplier proceed recieved orders at 11 am every working day. The customer may cancel their order up to this point via email. All relevant data is made available to the customer via the supplier's web page. After the specified time cancellation is no longer possible.)
Every working day at 11 am the supplier proceed recieved orders, checks availability and confirms or rejects the order stating a valid reason. The seller reserves the right to contact the customer via their supplied telephone number. On confirming the order the supplier can notifies the customer of the expected delivery time. The contract of sale of ordered products between seller and customer is irrevocably established at this point.
The contract (order) is stored in electronic form on the supplier's servers and is made available to the customer at any moment in their user profile.
Limitation of Liability
The seller will do their best to guaratee all information published on this website is up to date and accurate. Even so product features, availability and price may change so rapidly that the seller is unable to update all information. In such a case the seller will notify the customer of any changes and allow them to cancel the order or change it for a different product.

All product photographs are symbollic and do not depict actual product features.