Wood bracelets. Give a piece of nature to yourself. Handwork. Made in Slovenia.
Pura Vida jewelry, handmade bracelets - PURE LIFE
It was the summer of 2010 when friends Griffin Thall and Paul Goodman from Southern California went to study in Costa Rica. They quickly discovered the charms of Costa Rica - fantastic sunsets, beaches, surfing, charming villages, and above all, they discovered wonderful people with a sparkle in their eyes. They immediately fell in love with the relaxed way of life, where heartiness and friendship count.
One day in a small village they came across a young couple, Jorge and Joaquin, who were selling handmade bracelets on the street. Beautiful, colorful, made with passion. But Jorge and Joaquin fought to survive. They lived in one room with their family, and the little income they earned from selling bracelets was just enough to get by day after day.
Griffin and Paul rolled up their sleeves. They desperately wanted to help that family. So they ordered 400 bracelets to be made for them. And that ones they will carry back home....and that's how the story and the fun began!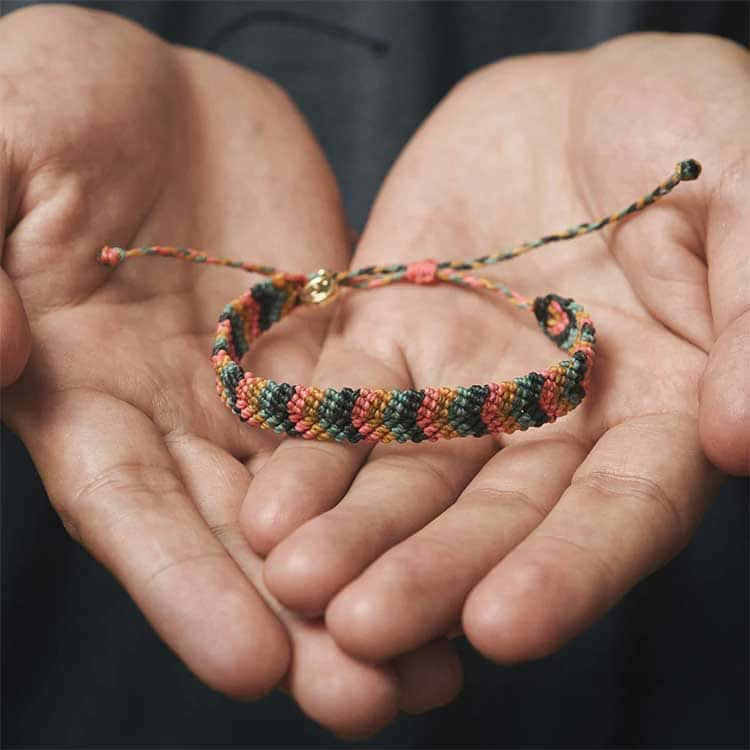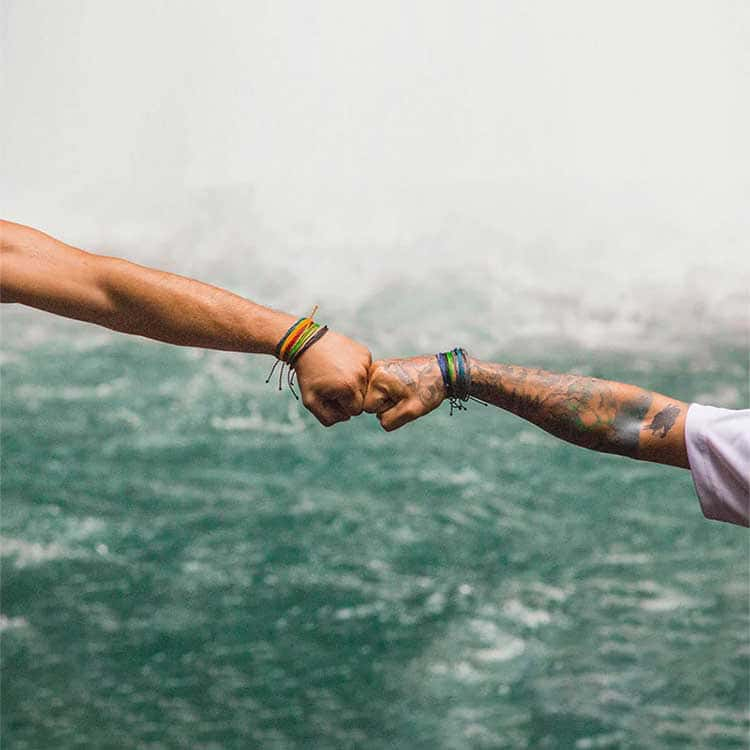 The first bracelets from Costa Rica were placed in a local boutique and sold out in no time. These weren't just friendship bracelets. They have become a movement that celebrates the simple things in life! Costa Ricans call it Pura Vida (pure life), and these are not just words. For them, Pura Vida means a lifestyle, enjoying life's small pleasures, to slow down and surrender to a perfect life.
Griffin and Paul joined forces with Jorge and Joaquin and other local artisans in Costa Rica. Handmade bracelets in endless color combinations are unique. Each one is as unique as the person who wears it! At first they only sold a few bracelets a week, but soon everything grew into a movement with millions of bracelets sold a year.
This is how Pura Vida spread around the world. The products are selected with great responsibility towards the people involved in the manufacturing process. In recent years, they have cooperated with more than 200 charitable organizations. They donated more than $4 million.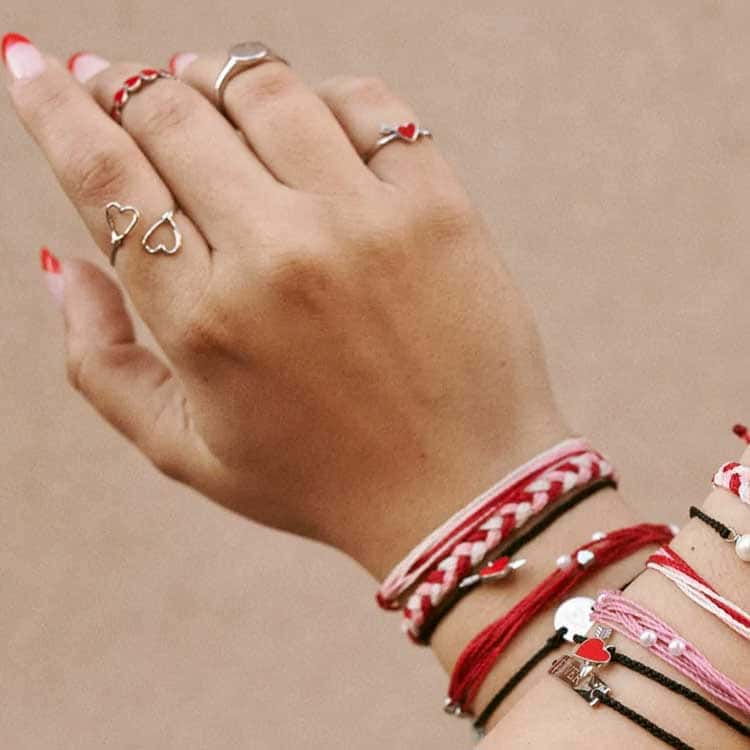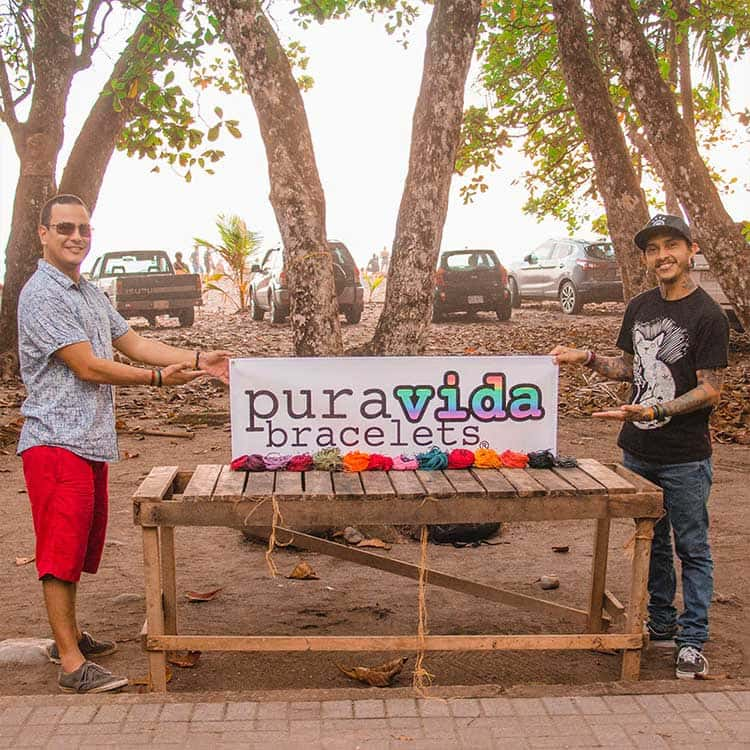 Fair Trade Certified
Pura Vida supports companies that strive for good and fair working conditions for employees. Fair Trade Certified production facilities must comply with strict social, environmental and economic standards to protect the health and safety of employees.
Every purchase helps many. To craft communities to provide sustainable employment, to charities to operate, both to help people and to preserve our planet.