Meditation pillow Lotuscraft Zafu Zen kapok, very light but compact. Filled with natural fibers of kapok wool. For comfortable and stable sitting.
Meditation pillow Zafu Zen kapok, very light but compact. Filled with natural fibers of kapok wool. For comfortable and stable sitting.
Meditation pillow Lotuscraft Zafu Zen Kapok Ø35 cm
Classic meditation pillow for comfortable and stable sitting
Seath hight: 15 cm
Outside cover is made from 100% organic cotton
Outside cover is washable (zipp on the bottom)
Filling: Kapok wool (natural tree fibers) probably the most traditional and high-quality filling material for meditation pillows
Kapok woll is soft and elastic but it offers solid seat pad
Dimension: Ø 35 cm x 15 cm height (seath hight)
Weight: 0.9 kg (Kapok fibers are very light)
Made in India
High-quality, ecological products. Made with love.
---
How to choose the right yoga bolster?
Bolster in yoga is used as a support in various asanas. Like other yoga accessories (blocks, blanket, straps, wheel...), the bolster helps us to relieve the parts of the body in an asana or when we go into a certain asana.
Bolsters are most commonly used in restorative yoga. They help to support the body, provide comfort, and with their help we achieve better blood circulation.
A guide for easier choosing a yoga bolster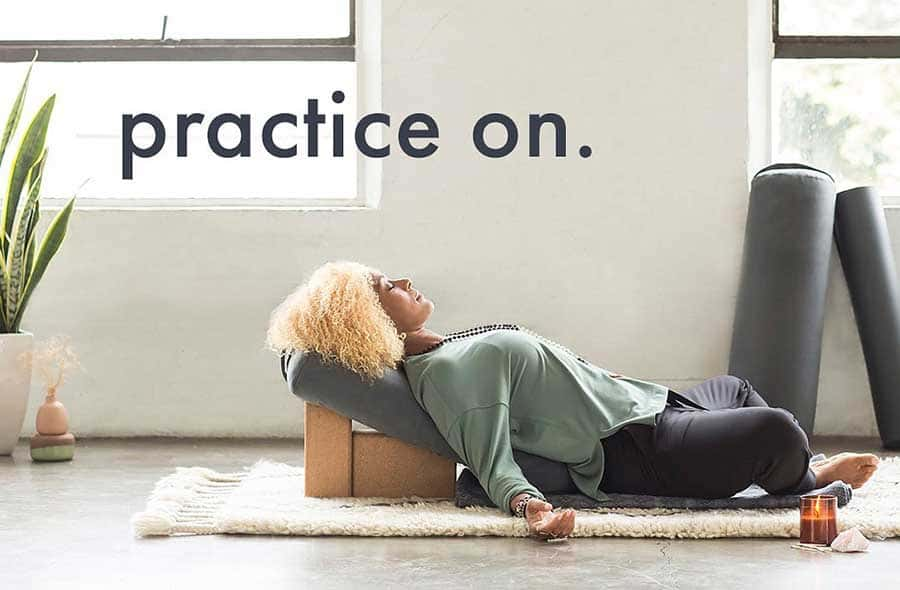 ---
Lotuscrafts
Their name in the products combines purity, beauty, special art of making from natural, human and environmentally friendly materials (cotton, spelt, kapok wool).
[LOTUS]
The lotus flower is a symbol of purity, peace and beauty in many cultures in the East. The lotus flower is very special because of its exceptional surface structure, which allows water, dust particles, mud and micro-organisms to "unwind" and bloom in perfect beauty.
[CRAFTS]
It means trade, art.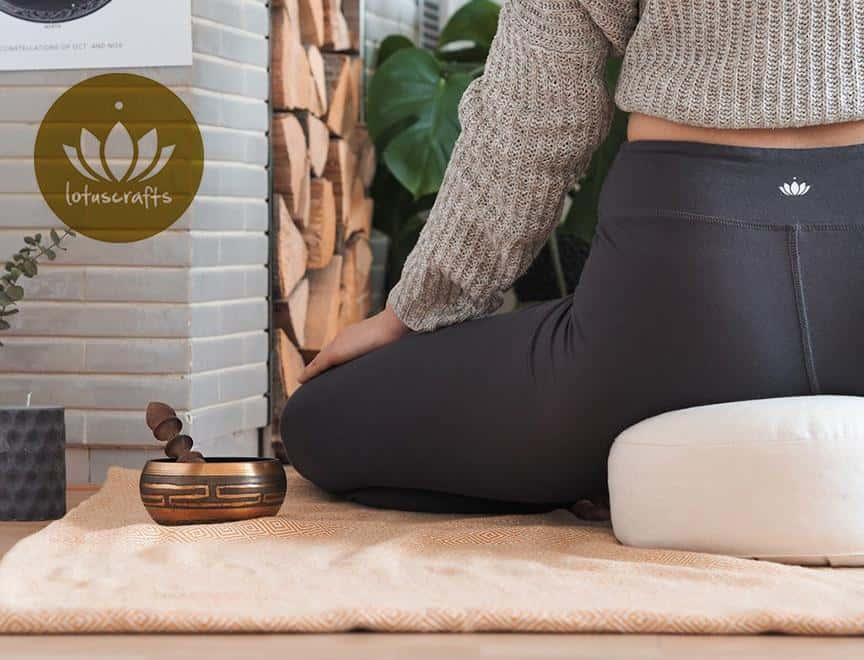 Ratings & Reviews
Be the first to review this product
FAQ
How can we help you? General informations about orders, payments, returns, refund and delivery you can find at Terms & Conditions here.
Please contact us at [email protected]
Discount code and gift cards
Enter discount code and gift cards into code box after you choose your items into shopping cart. Check if the code was submited and discount calculated. You can use only one code at a time. More
Order
You can make order with registration at website or make a call. You can follow your order at registering into My account. More
Payment
Payment can be done by credit card, via paypal, at delivery or with bank transaction. More
Shipment and delivery
Order is dispatched the same working day, after we receive order confirmation. Items which are not available at the moment, are usually shipped in few working days. Shipping costs depend on the amount of orders and country of delivery. Shipment is free of charge for orders over 100 €. More
Returns and refunds
Contract can be cancelled within 14 days of receipt purchase. You can return product no later than 30 days after the cancellation of the contract. More
More questions? You need help with product? Contact us at [email protected] or call us at +386 (0)40 728 330 and will be happy to help you!
Ratings & Reviews
Be the first to review this product
More products from brand Lotuscrafts
Write your review
About the Meditation pillow Zafu Zen Kapok Ø35 cm
Who Viewed This Also Viewed