Details
Women's bra Akashiva is unique design with powerful symbol of Shiva mantra in front to remember the power within you. All-over print of the universe represents the depth and infinity and provides authentic look. Double X strings on the back provides good support and stylish look. For yoga, pilates or walk around the city.
Shambhala Barcelona is supporting waste reduction and protection of the planet. All polyester material is made from recycled plastic bottles. Thank you for being part of ecological story!
Women's bra Akashiva (SPECIAL EDITION):
Sporty, comfortable bra for all activities
Universe all-over print and Shiva mantra in front
Double X strings on the back for full support
Wider front part for full support
Light and breathable material
100% eco-friendly
Material: 65% ♻ recycled polyester (15 plastic bottles), 35% elastan
Thank you for supporting eco-friendly production!
Shiva Collection by Malwina Ostrowska – designed by yoga teacher and artist Malwina. You will love it because the designs are unique and powerful, and they do not lack detail: Shiva Nataraja and Shiva and his Trident, among others. Feel the power of Shiva accompanying your practice with Shiva mantra Om Namah Shivaya.
Combine your style with matching leggings.
You may also be interested in the following product(s)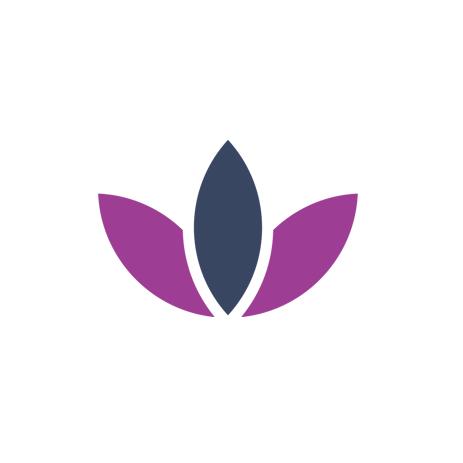 Regular Price: €55.95
Special Price: €44.76
Discount: 20%